WELCOME TO SPLITPLUG ART
Delve into a realm where movies, monsters, and the aromatic embrace of coffee collide with a touch of Japanese inspiration. We are the go-to destination for all your sticker, t-shirt, and art print needs, specializing in bringing your favorite characters and unique, eerie creatures to life.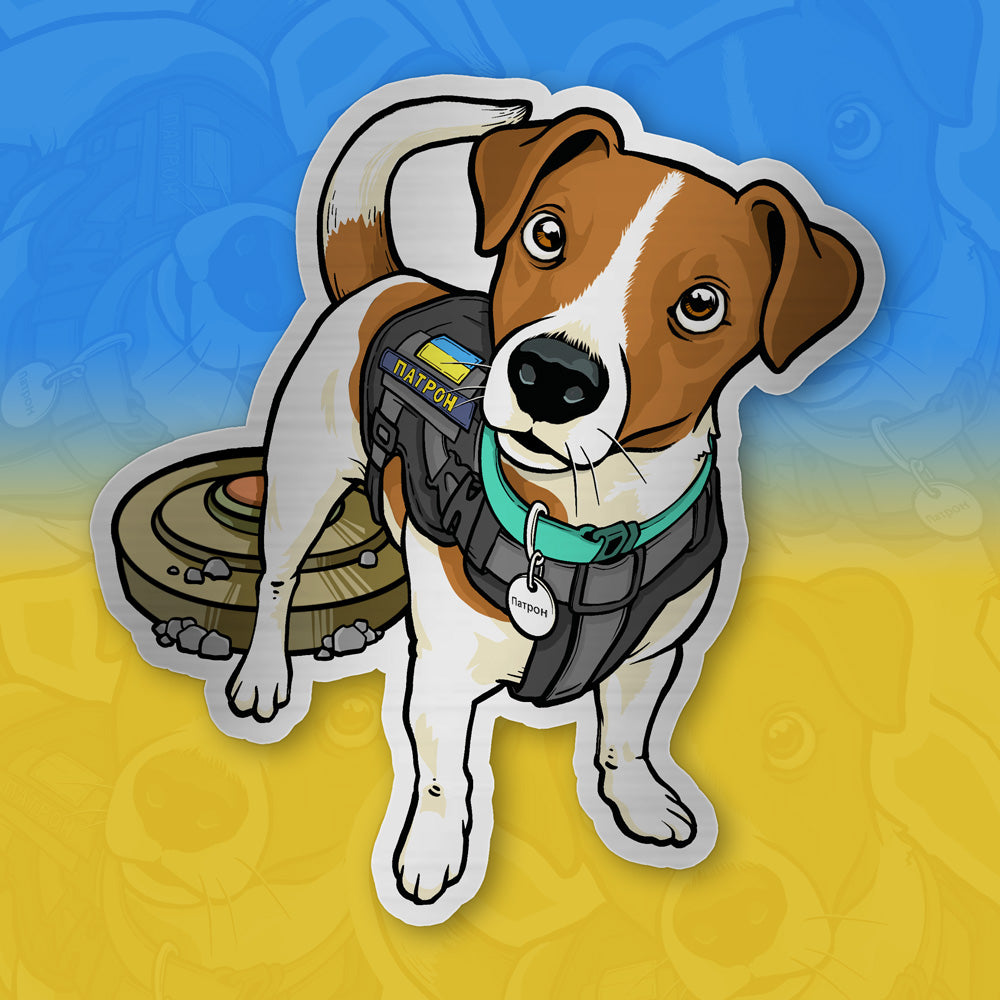 Ukraine Charity Sticker: Patron the Dog
All proceeds from the sale of the sticker will go to the Voices of Children Foundation, which focuses on ensuring psychological support to children traumatized by war. The organization provides art therapy, traveling psychologists, and evacuation assistance.
Get Yours Today!